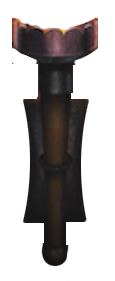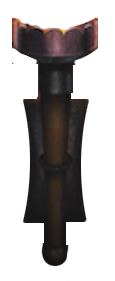 IMPORTANT :
Due to COVID-19, this year's Gershon Dungeon will be a large yard display only with a small amount of actors.
NOT the usual walk-through maze. While enjoying, please observe social distancing guidelines.
Do you have what it takes to make it all the way through...
The Gershon Dungeon is one of the largest and longest running home haunts in all of Orange County.
Information
Dates & Times:
Fri 10/30/2020 7PM-10PM
Sat 10/31/2020 7PM-10PM